Splendor Generator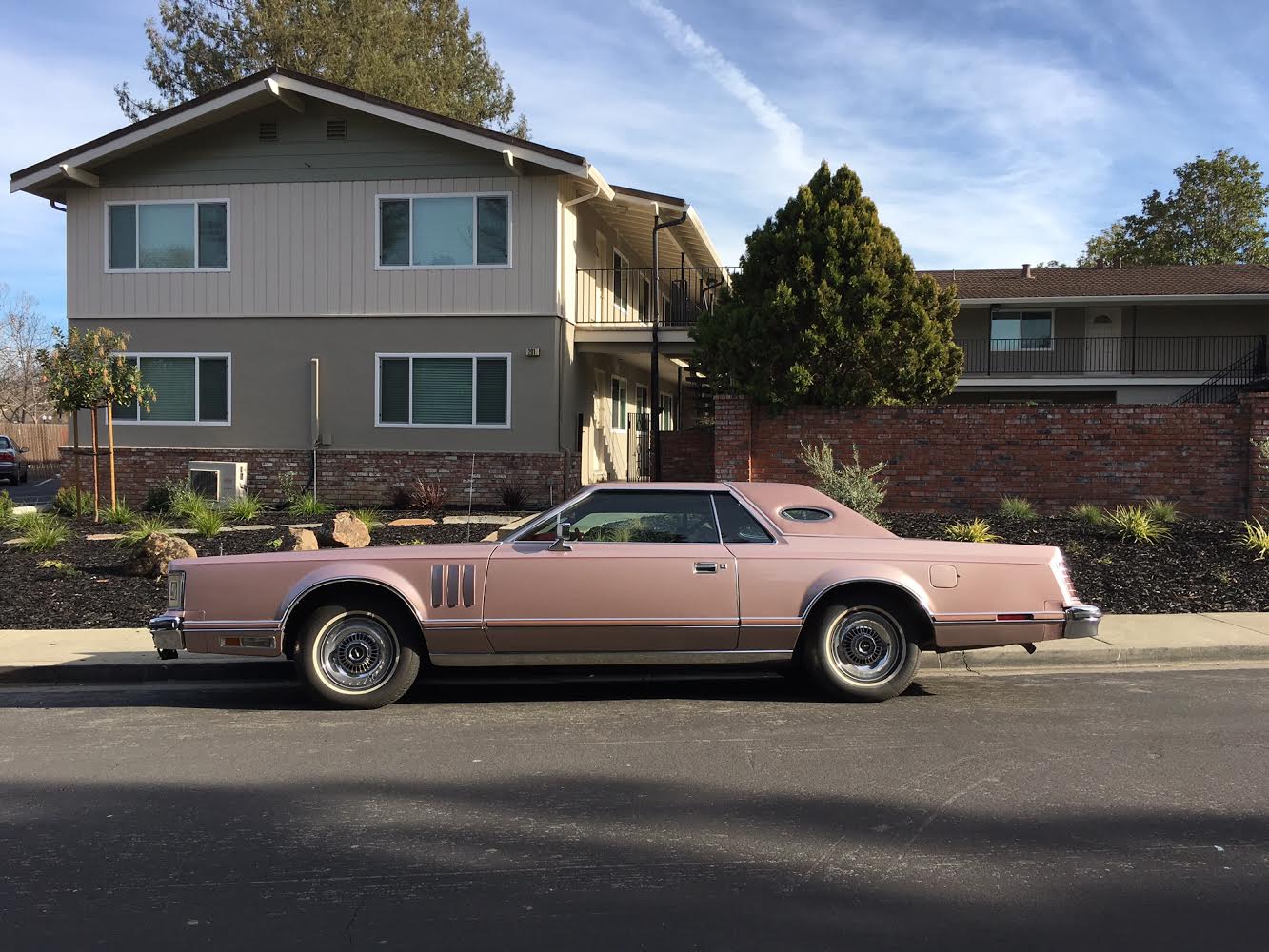 Shows
July 9, 2015: Berkeley Arts Fest, Berkeley, CA
Sept 2, 2015: Studio Grand, Oakland, CA (video)
Feb 17, 2016: Second Act, San Francisco, CA (video)
SPLENDOR GENERATOR brings together electronic music and live graphics to create a synergistic immersive environment for the audience. It is a unique blend of idiosyncratic and diverse performers: Tim Perkis - electronics ; Xopher Davidson [antimatter] - electronics, oscillations, phase; Jon Leidecker - electronics; Bill Thibault - live graphics.
Live, multichannel projections react to the musicians' audio in real time, controlling aspects of a physics-based motion algorithm. Visuals and music performed together are usually only vaguely interdependent, or uses pre-recorded visuals to which the music tries to conform. Instead, SPLENDOR GENERATOR puts visuals on an equal footing with music, capable of creating improvised and intimate interactions between performers.
www.splendorgenerator.com
BILL THIBAULT
Bill Thibault is a computer artist born in New Orleans and living in the East Bay. He has performed in and around the Bay Area since 1991. He worked as an educator at Cal State East Bay for many years, and now consults on immersive projection technologies. Writing his own software, his visuals are unique, eschewing video playback to use interactive geometric and captured 3D imagery. The visuals respond to audio input while being directed by Thibault to create a "chamber-music-like intimacy...between sound and images" [examiner.com]. He has presented his technical work at SIGGRAPH and ICAD, and performed at Intersection for the Arts, The Lab, CCRMA, Grayarea, The Luggage Store, Berkeley Arts Festival, Stork Club, Ivy Room, Duende, and the Outsound New Music Summit.
www.vjlove.com
ANTIMATTER / XOPHER DAVIDSON
ANTIMATTER is the sound work of Xopher Davidson - an ongoing exploration into the material of sound. Xopher builds his experiments in electronic sound from a basis in painting, photography, and film, and through an interest in electronic circuits going back to building radios and homemade circuits as a kid.

In 1992, Davidson rode the train to Oakland, California, where he founded the seminal Exhibit < > space. In this storefront location (situated adjacent to a freeway onramp), he presented an ongoing installation of signs and diagrams which his paintings had evolved into. Listening here to the rumblings of the overhead freeway, it became obvious that the issue of sound needed to be (re)addressed. Attending Mills college center for contemporary music from 1993-1996 he performed as a member of the live electronic groups Citizen Band and Circular Firing Squad, In 2001 he and Zbigniew Karkowski recorded the seminal subsonic treatise 'function generator. He has collaborated and performed with Zbigniew Karkowski on 4 albums, and shows in the US and Europe. Over a course of the last 11 years he has built and explored the sound world of a homebrew modular synthesizer comprised of surplus laboratory equipment : various oscillators , pulse generators, filters and an 'analog computer. ' He has released 4 albums as ANTIMATTER : Transfixion, Antimatter Vs. Antimatter, Our Lady of the Skies, and Reset.

As an audio engineer, Davidson has worked on projects composed / performed by: the League of Automatic Composers, John Cage, Marcel Duchamp, Subtropic, Fires Were Shot, sDiamanda Galas, Kid 606, DJ Rupture, Darwin's Bitch, Once 11, Mix Master Mike, Hans Grusel, Phoenecia, Jonah Sharp, We, Zbigniew Karkowski, and Iannis Xenakis.

Links to sound / image / text: https://soundcloud.com/antiphonic-1
http://artifactrecordings.bandcamp.com/album/transfixion-art-1020-1998
http://www.allmusic.com/album/antimatter-vs-antimatter-mw0000597011
http://www.brainwashed.com/index.php?option=com_content&task=view&id=1216&Itemid=64
http://rhiz.org/page/gallery.php?firstpic=2007101701.jpg
http://www.cyclicdefrost.com/blog/2011/06/antimatter-reset-resipiscent/
http://greekmindradio.tumblr.com/post/23481140867/playlist-5-20-12-godwaffle-noise-pancakes

TIM PERKIS
TIM PERKIS is a well-known figure in the worlds of improvised and electronic music. Over the course of decades he has played his unique computer-based electronic instruments with hundreds of musicians, including many of the leading players in free improvisation from Europe and the US. He is also a founding member of several electronic music ensembles, including FuzzyBunny, Inanimate Machine and the legendary computer network band The Hub. Recordings of his music are available on the Artifact, Tzadik, New World and EMANEM labels, among others. His documentary film NOISY PEOPLE(2007) and ongoing NOISY PEOPLE podcast are available at http://noisypeople.net http://www.perkis.com
JON LEIDECKER
Jon Leidecker performs music under the inevitable pseudonym of Wobbly, exploring the various ways in which our experience of music changed once we gained the ability to record it. Recent live and studio collaborations include albums and concerts with Dieter Moebius & Tim Story, Fred Frith, Matmos, Splendor Generator, Huun-Huur-Tu and Negativland.